Welcome to the Walled Gardens
of Cannington & Tea Room
See our brand new Events leaflet for 2014 here!
A few things some recent visitors have said about us:
"Very friendly staff in tearoom,shop and garden; the gardens were a pleasure to walk round (even in the rain), with many ideas that you could try at home. It was a change to see a garden with annuals flowers amongst the perennial flowers and the plants seen in the garden were readily available, good quality and excellent value. We broke our journey from North Devon to Bristol to visit and it was well worth the effort."




"The plants are excellent quality and value. We loved the cafe. Nice decor, friendly staff and yummy scrummy food. Lots of options from healthy to a rather naughty chocolate

fudge cake... Definitely worth a visit."




"I wish to extend a very warm thank you to all the members of staff for the welcome

and assistance we received when we visited the Walled Gardens. The reception and refreshment (oh! that lovely cake), staff treated us so well, and Jane was an excellent guide and informant as to the plants, shrubs and trees etc."




"All the members of Beaminster Horticultural Society thoroughly enjoyed their visit to Cannington Walled Gardens. Thank you to all the staff for looking after us so well. Please will you pass on our thanks to everyone who contributed to our lovely day out. Our good wishes for the continued success of the Cannington Walled Gardens".




See more on Tripadvisor (currently rated 'Excellent')!
Located in the village of Cannington, Somerset, the Walled Gardens lie within the grounds of a medieval priory and many of its fine buildings, including the walls of the garden, remain. Having undergone extensive redevelopment, the Gardens were officially opened by HRH the Earl of Wessex, Prince Edward and have been accredited as a 'quality assured visitor attraction' by VisitEngland. The Gardens are also a Royal Horticultural Society (RHS) recommended garden and have a National Collection under construction.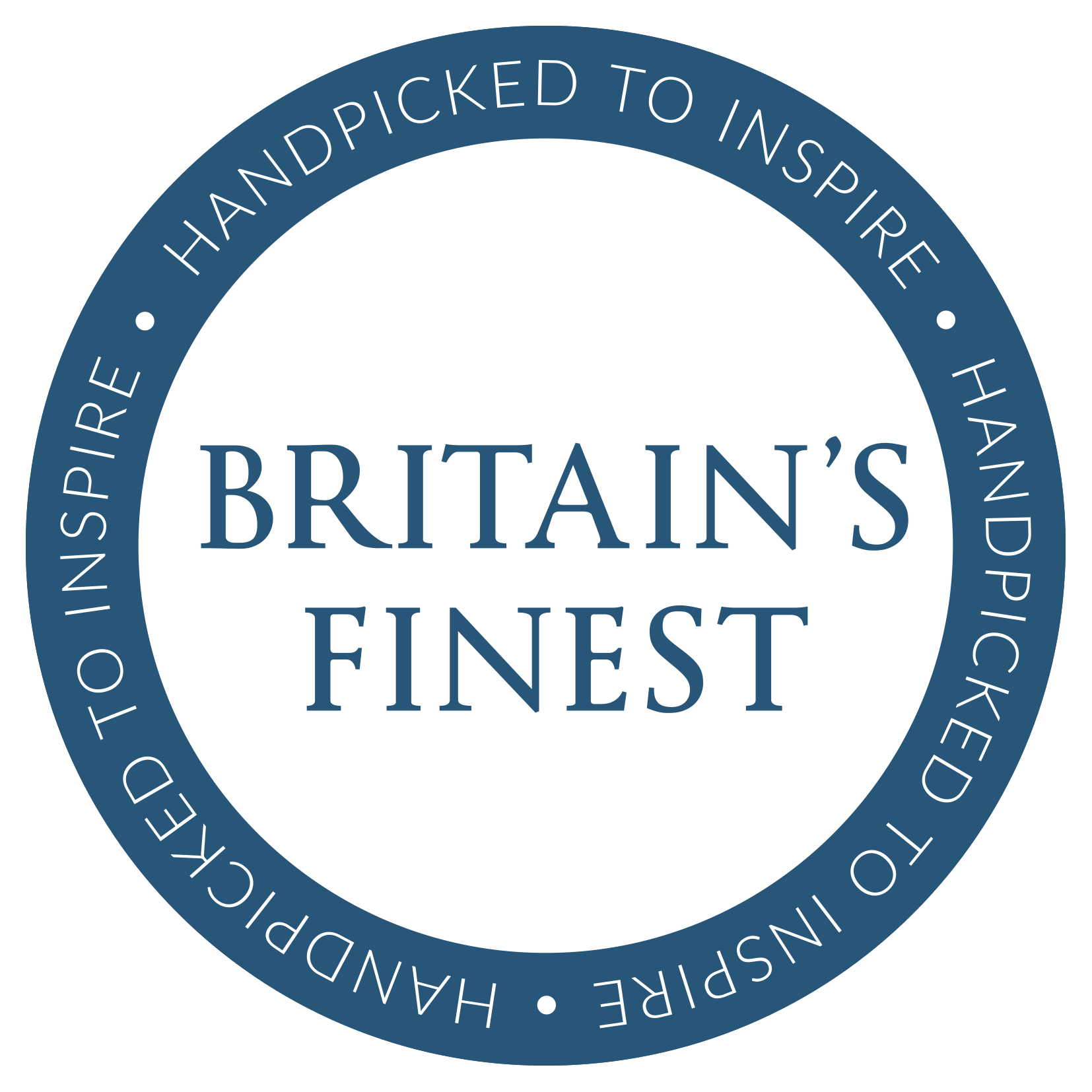 The gardens have classic and contemporary features such as; the 'hot' herbaceous border; the blue garden; a sub-tropical walk; and a Victorian style fernery, amongst others. There is also a botanical glasshouse where arid, sub-tropical and tropical plants can be seen and two smaller gardens within the walls (The Bishop's and Australasian Gardens) are areas of real tranquillity.
The gardens provide a superb facility for students at Bridgwater College Cannington Centre to gain essential hands-on experience working with a whole range of plant groups, and many of the plants on sale in the plant shop have been grown on-site at Cannington. View our video on YouTube.
The gardens also have a tea room, plant sales and a garden gift shop - which you don't need access to the gardens to visit - so there's plenty to see and do for all the family!
We are a dog friendly visitor attraction. Read about accessibility here.

Read our Seasonal Update here.

Our beautiful brand new 'Discover' publication is now in - request your copy or view it online here!
walledgardens@bridgwater.ac.uk
Admission prices
(You do not need entry to the Gardens in order to visit the gift shop, plants sales area or tea room). We are now operating mid-season hours and prices.
Adults: (low season) £3.50, (mid & high season) £3.95
Children (under 18) & students: Free
Concessions (senior citizens 60+, wheelchair users): (low season) £2.50, (mid & high season) £2.95
Groups* (minimum 15 people)
includes guided tour*, hot drink and a slice of cake: £7pp
*Group visits and guided tours are by prior arrangement.

Season ticket prices
Adult single: £19
Adult couple: £33
Concession single: £15
Concession couple: £25
Buy a season ticket and get your admission fee refunded!
Our opening times vary according to season (low, mid, high). Please check the website for up to date information before making your journey. Please note, we are not open at weekends during low season.
Jan - low
Feb - low
Mar - mid (open weekends from Mothering Sunday 30 Mar)
Apr - mid
May - high
Jun - high
Jul - high
Aug - high
Sep - mid (last weekend opening Sunday 28 Sep)
Oct - low
Nov - low
Dec - low
Low: 10.30am - 2.30pm (Mon-Fri); Mid: 10.30am - 3pm; High: 10am - Last admission 4pm (Daily)

Follow us on Facebook and Twitter.
To receive a copy of our seasonal e-newsletter, email us!
The Walled Gardens of Cannington and Tea Rooms, Church Street, Cannington, Nr Bridgwater, Somerset TA5 2HA walledgardens@bridgwater.ac.uk